Diane Marra Honored With Prestigious Invitation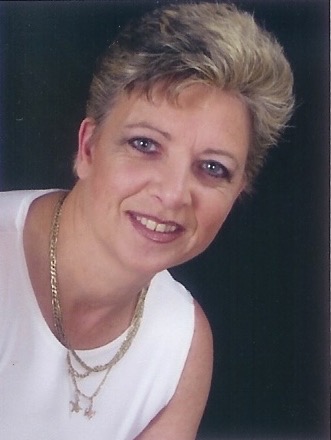 Diane Marra, New York, has accepted an invitation to become an "Invited Author" on the financial website, https://www.annuity.com. Diane now joins an elite group of financial experts who share information about approaching retirement without market risk by authoring meaningful and useful articles focused on those retired or about to retire.
Diane Marra, the founder of Marra Financial Group, is a Registered Financial Consultant and Author who is committed to empowering people nearing retirement as well as those currently in retirement with the knowledge necessary to make more informed decisions about their financial well-being. One of the significant advantages Diane offers her clients is her vast knowledge of retirement issues that she has gained with her 32 years of experience in the financial services industry.
Diane specializes in providing planning and guidance for those seeking to maintain or create a better retirement lifestyle while emphasizing low-risk, low volatility portfolio management and providing financial planning and analysis services for our clients.